Dev Blog #2 - Alpe d'Huez and Parralax
Hello everyone and welcome to this dev blog number 2!
The purpose of these Dev Blogs is to keep you informed of our progress on the next scenes we will release but also those that are already released.
HUEZ,

The snow,

Fresh,

Surrounds us.
What better to start with a Haiku to write about this beautiful resort that is Alpe d'Huez?!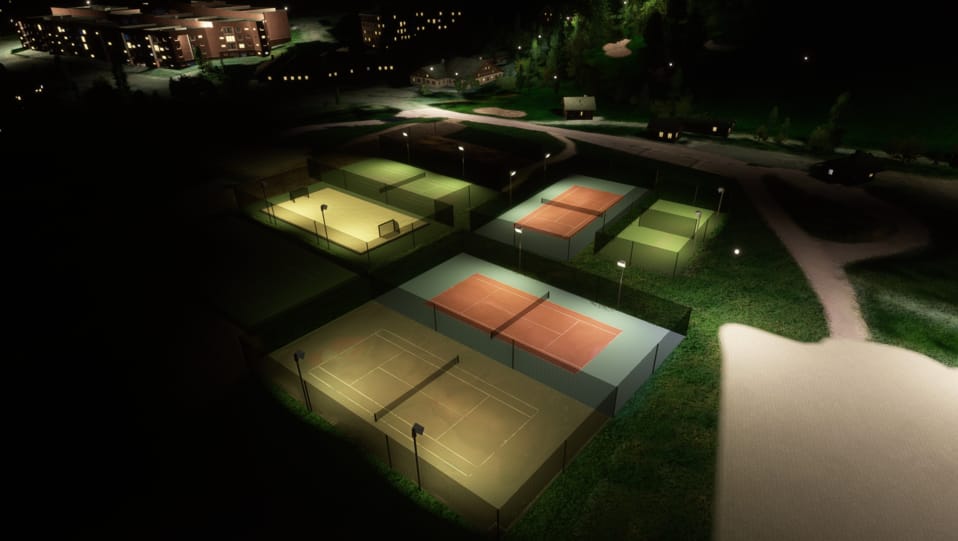 We worked on the environment of the Altiport in order to reproduce it with the highest possible fidelity, the tennis courts, the houses, the famous tunel just before the runway threshold.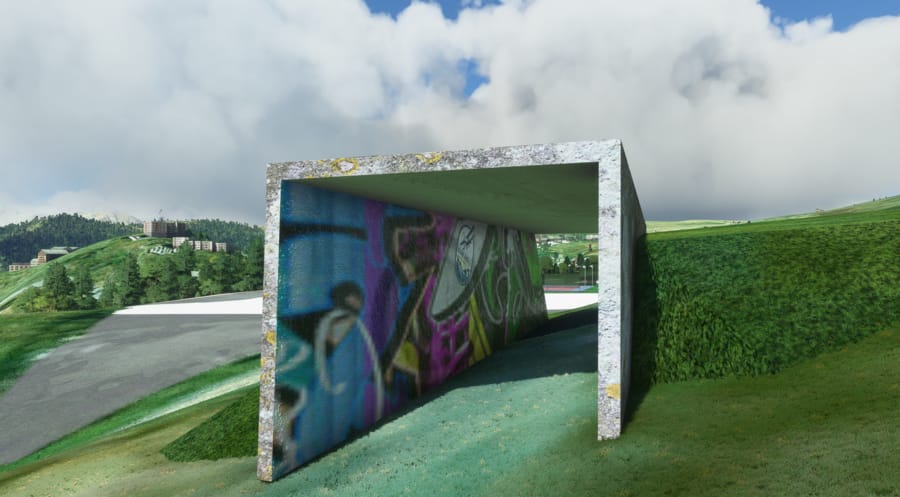 Of course there is stilla lot of work to do on the 3D models and textures but it is well progressing. Have you seen our logo ?
PARRALAX


Parallax is the impact of a change in observation incidence, i.e. a change in the observer's position, on the observation of an object. In other words, parallax is the effect of a change in the observer's position on what he perceives.

Thanks wikipedia!
We are currently working on the integration of this type of content on our stages.

The Goal? Avoid long scene loading and reduce graphics consumption and therefore --> optimize FPS
And yes, the key to a nice scene is that everyone can play it without any trouble !
We need to integrate 3D renderings so here's an example we've prepared to do some tests: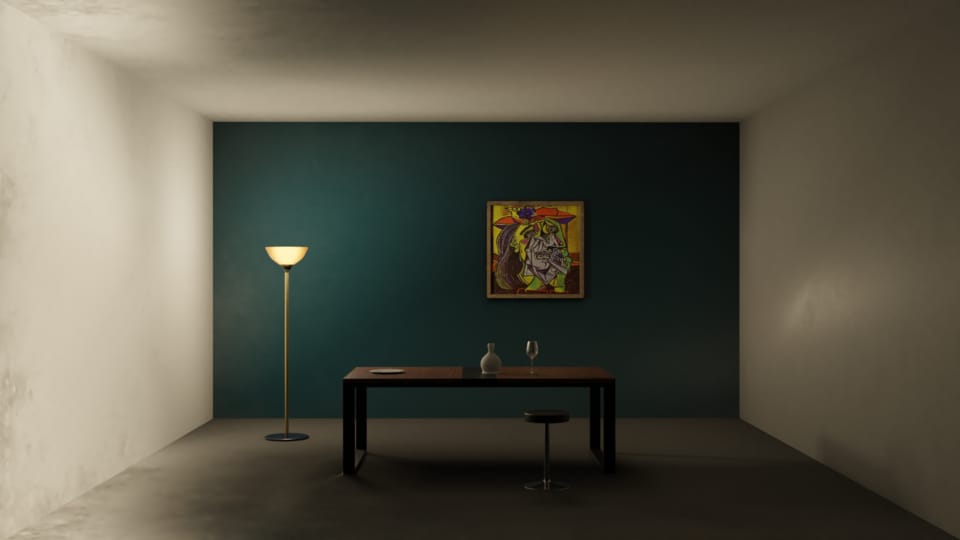 See you soon !
In the meantime, fly safe :)